A Message from Your Director...
Dear Parent(s) and Guardian(s),
We would like to take this opportunity to thank you for your interest in Holly Springs Learning Center! Holly Springs Learning Center was created with a vision to provide families within the community an exceptional learning experience for their children. We understand and value the benefits of a quality early childhood program. At Holly Springs, we have created a fun, safe and challenging learning environment where your children will acquire skills necessary to advance their growth and development.
Furthermore, at Holly Springs we have a well-educated and trained staff to implement lessons and foster areas pertinent to early childhood development. We offer low child to teacher ratios and small group sizes in classrooms to allow children to embrace their learning experiences. Additionally, we recognize the value of educating the whole child and therefore our curriculum is designed to encompass cognitive, social, emotional and physical development.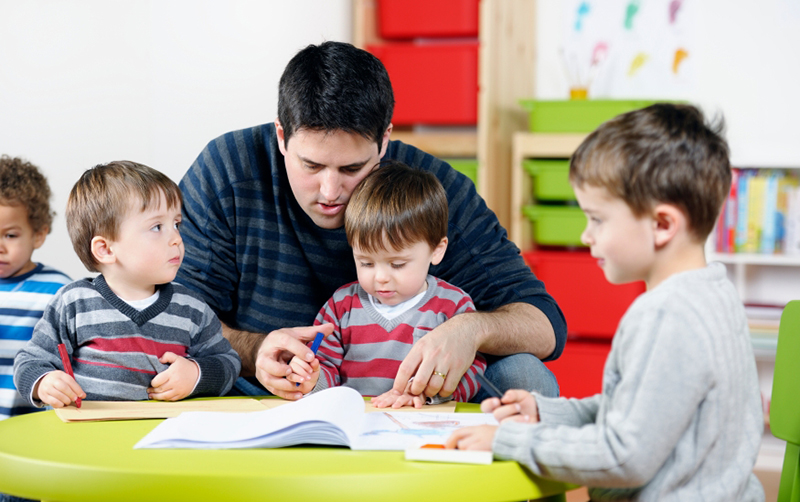 In closing, we have conscientiously developed a balanced and unique learning program in a fun and friendly environment that we know will benefit your entire family. We strive to meet the needs of all of the children in our learning programs. We look forward to having the opportunity to meet your family and over time develop an invaluable relationship with you and your children. We truly understand the importance of a valuable early childhood educational experience and are committed to providing your children with the qualitative learning experience that you expect and they deserve!
Warmly,
Jennifer Cua
We Offer the Following Learning Programs